English Oak
Tel 01454 269696
or 07710 175871
We supply English oak from sustainable sources suitable for building restorations, conservatories, out-buildings, fencing, beams, yacht re-builds, flooring, cabinet making, gardens, farm buildings and many other uses.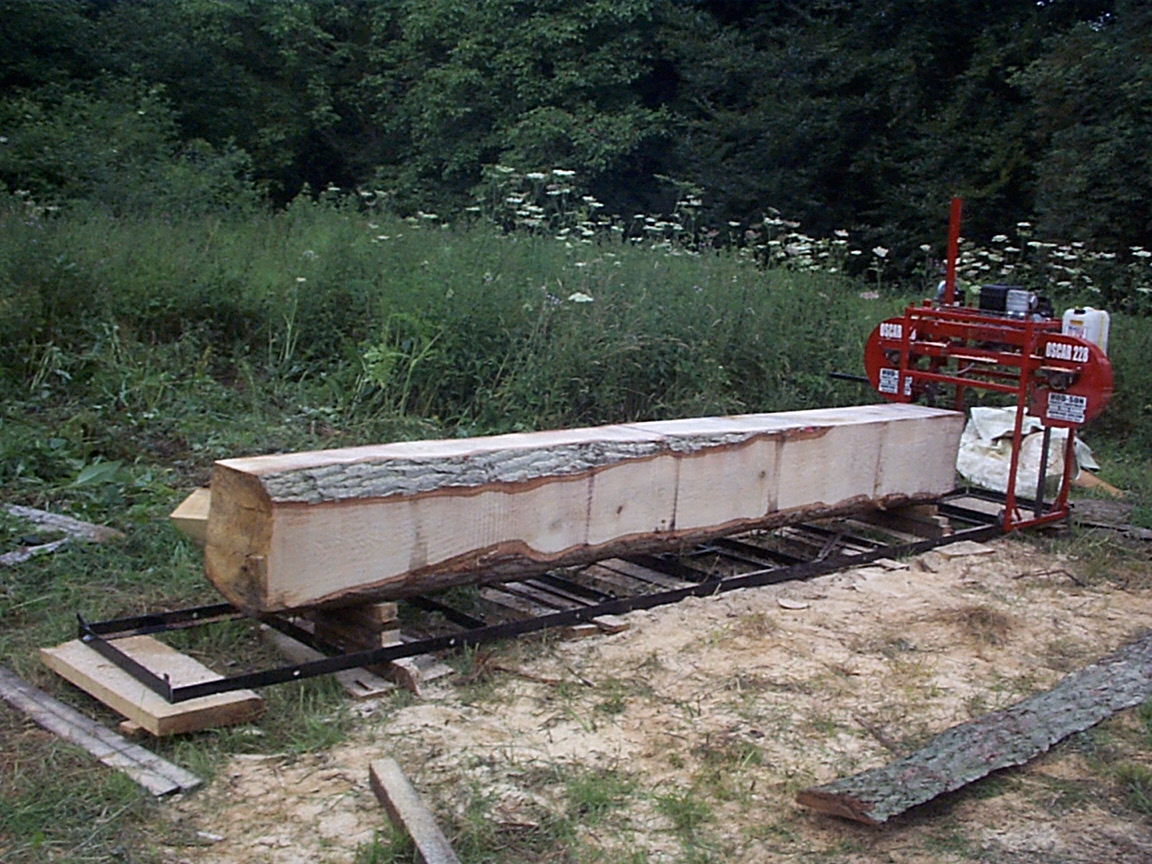 Beams cut to any length or dimension.
We can cut and machine the timber to suit the job that you are doing.
The timber that we supply is processed by us from the original tree butt to the finished timber.
We are able to produce some longer beams that we cut by hand using our chainsaw mill (see pictures). These are special order and may take time to produce.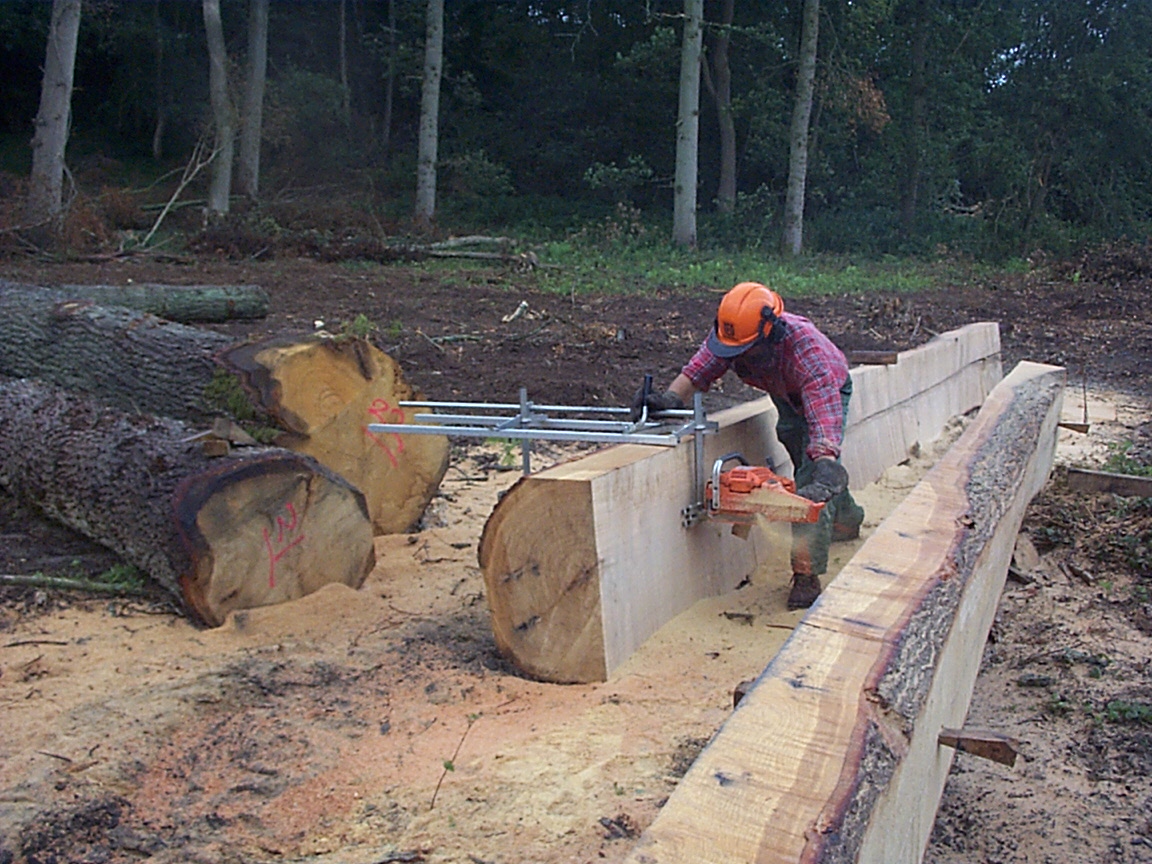 We are a traditional timber yard based on Tortworth Estate (2 mins, J14 - M5) in South Gloucestershire and are happy to supply anywhere in the country. Our local catchment areas include, Gloucestershire, the Cotswolds, Bristol, and surrounding areas. Please telephone 01454 269696 or 07710 175871 for a quote.
e-mail: sales@english-oak.co.uk